Tinder App: Revolutionizing the Way People Connect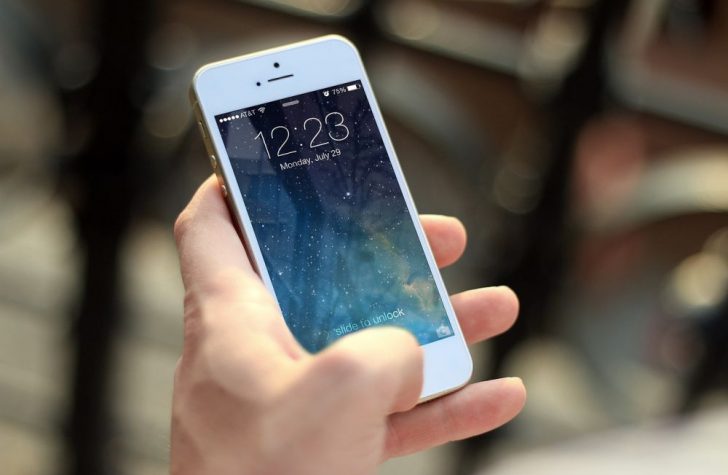 Introduction
Tinder app has taken the world by storm, revolutionizing the way people connect and fostering a new era of digital dating. With its simple and user-friendly interface, the app has become immensely popular, attracting millions of users worldwide. In this article, we will delve into the nitty-gritty of the Tinder app, providing valuable information for those interested in this subject.
A Brief Overview of the Tinder App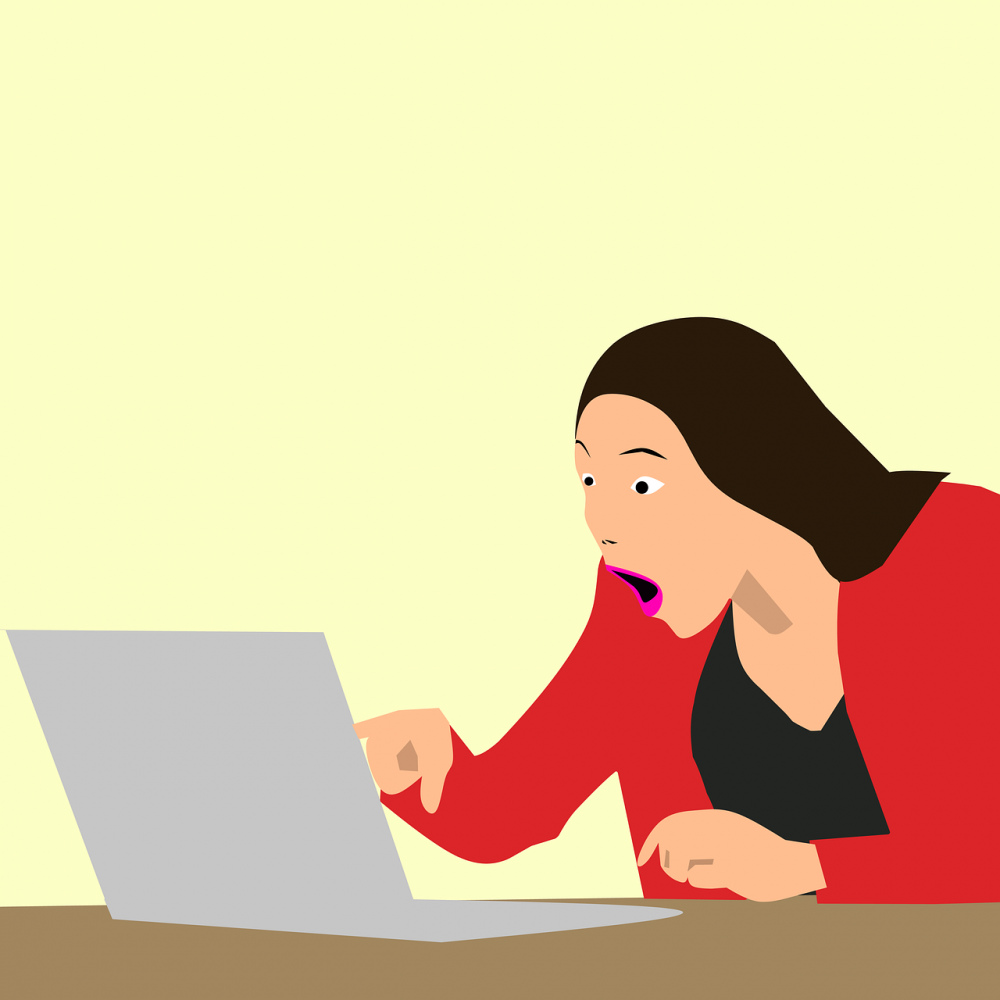 Tinder is a location-based social networking and dating application that allows users to swipe right or left to indicate their interest or disinterest in potential matches. The app uses a smart algorithm to suggest profiles based on location, preferences, and mutual friends. It has gained immense popularity due to its simplicity, eliminating lengthy questionnaires and streamlining the dating process.
How it Works
Upon creating a profile, users are presented with a series of photos, along with a short bio. They can either swipe right to indicate interest or swipe left to pass. If two users both swipe right on each other's profiles, it's a match! They can then engage in chat and take things further.
Key Features and Benefits of Tinder
Tinder app offers several features that make it stand out in the crowded online dating market:
1. Swiping: The swiping feature allows users to make split-second decisions based on initial attraction, making the process fun and efficient.
2. Easy Sign-up: Creating a profile on Tinder is a breeze. Users can connect through Facebook to import photos and personal information, saving time.
3. Smart Algorithm: Tinder's algorithm analyzes user behavior and preferences to suggest potential matches, increasing the chances of finding compatibility.
4. Geolocation: The app uses GPS technology to match users with people in their vicinity, making it easier to meet up in person.
5. Safety and Privacy: Tinder has implemented various safety features, such as the option to only receive messages from matches. Additionally, users can control the information they share on their profiles.
The Evolution of Tinder App
Tinder app has come a long way since its inception in 2012. Originally launched as a platform for college students, it quickly caught the attention of young adults and spread like wildfire. Let's take a historical journey through the app's evolution:
1. Early Beginnings: Tinder was initially developed as a project within Hatch Labs, a startup incubator. It was officially launched in September 2012 and gained significant traction within months.
2. Cultural Impact: In 2014, Tinder introduced the concept of "swiping" to the masses, forever changing the dating landscape. The app became synonymous with modern relationships and reshaped societal norms surrounding online dating.
3. Global Expansion: With its growing popularity, Tinder expanded its reach beyond the United States and launched in various international markets. It was quickly embraced by users worldwide, making it a truly global phenomenon.
4. Continuous Innovations: Over the years, Tinder has continuously introduced new features to enhance the user experience. From the introduction of Super Likes to the implementation of video calls during the COVID-19 pandemic, the app has remained at the forefront of technological advancements.
The Future of Tinder App
As technology evolves, so does the Tinder app. The company is constantly seeking ways to improve user satisfaction and cater to changing dating preferences. In recent years, Tinder has focused on inclusivity, introducing gender options beyond the binary norm and implementing safety measures to protect users from harassment.
Conclusion
Tinder app has revolutionized the way people connect, simplifying and streamlining the dating process. With its innovative features and ever-expanding user base, it has become the go-to platform for finding romance in the digital age. Whether you're a tech enthusiast or simply curious about modern dating trends, the Tinder app is undoubtedly worth exploring. So why not give it a swipe?
FAQ
How does the Tinder app work?
The Tinder app allows users to swipe right or left on profiles to indicate their interest or disinterest in potential matches. If two users swipe right on each others profiles, its a match, and they can engage in chat.
How has the Tinder app evolved over time?
The Tinder app started in 2012 as a platform for college students and quickly gained popularity worldwide. It introduced the concept of swiping in 2014, became a global phenomenon, and has continued to innovate with new features and enhancements.
What are the key features of the Tinder app?
The Tinder app offers features such as swiping, easy sign-up through Facebook, a smart algorithm that suggests potential matches, geolocation to match users with people nearby, and safety measures to protect user privacy.